GLOBAL JET CAPITAL ACCELERATES EXPANSION IN EUROPE WITH OPENING OF NEW OFFICE IN ZüRICH
Global Jet Capital expects 4,879 new and used mid to heavy business jet transactions across Europe by 2028, at an estimated total value of US $46.9 billion
Global Jet Capital, a global leader in financial solutions for business aircraft, has announced the opening of a new larger regional office in Zürich. The new office will help Global Jet Capital meet the growing demand for business aviation financing solutions and further enhance Global Jet Capital's growth strategies across Europe.
Global Jet Capital estimates that over the next 10 years, as many as 821 new mid to heavy business jets with a combined estimated value of US $30.6 billion could be delivered across Europe. Over the same period, the company expects to see a great deal of movement in the pre-owned sector, with over 4,058 mid to heavy used aircraft transactions valued at over US $16.3 billion. Between 2019 and 2028, the value of new deliveries to Europe will represent 14.6% of the global total, making the region the number two market in the world, behind only North America. (1)
Global Jet Capital estimates that there were around 782 new and used transactions involving mid to heavy private jets in Europe between 2015 and 2018, with a combined value estimated at nearly US $19.1 billion. (2)
Overall, there are currently just over 2,300 medium and heavy jets based in Europe, worth an estimated $24.6 billion.
Global Jet Capital's new office is located at Stockerstrasse 43, Zürich, with the team being led by Alexandra Asche, Sales Director for Continental Europe.
Alexandra Asche said: "We are delighted to announce the opening of our new office, which underpins our ambition to expand our operations in Europe. With its strategic geographical location, modern infrastructure and political and economic stability, Zürich is the ideal gateway to Europe. Our new location and expanded team will allow us to provide an even better dedicated service to our European clients and we are excited about the opportunities it presents."
Dave Labrozzi, Chief Operating Officer at Global Jet Capital, added: "The opening of our new Zürich location broadens the reach of our operations in Continental Europe and will be invaluable to our ongoing expansion in the region. Europe is one of our key markets and our full-service presence in Zürich will enable us to offer a heightened level of support to our clients' needs."
Notes to Editors
(1) Global Jet Capital analysis of JetNetiQ Q4 2018 forecast
(2) Global Jet Capital analysis of JetNet data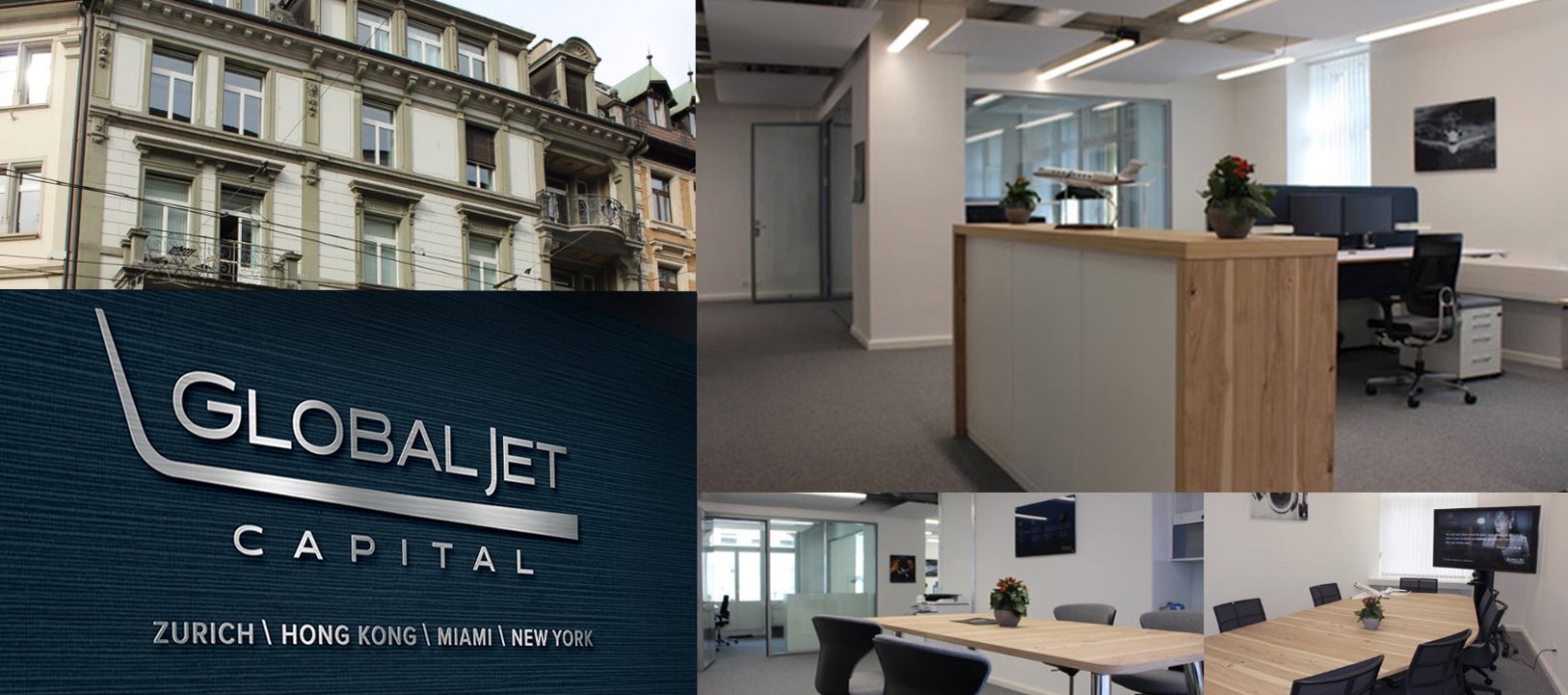 Contact Us
Stockerstrasse 43
8002

Zürich
,
Switzerland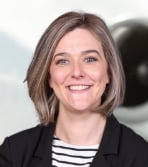 Alexandra Asche
Sales Director
---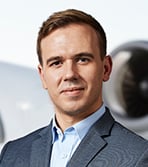 Will Wyatt
Senior Counsel
---

Rachel Friedlander
Transaction Closing Analyst
---

David Maher
Managing Director - Head of International Underwriting