Our Company
With over $2.6B in assets under management, Global Jet Capital specializes in financial solutions for the business aircraft market.
The company is capitalized by world-class private investors with expertise in the global aviation industry: The Carlyle Group, AE Industrial Partners, and FS / KKR Advisor, LLC, a partnership between FS Investments and KKR Credit.
Capitalized by three global investment firms, and managed by a team of industry veterans, Global Jet Capital has been committed from day 1 to providing a full range of customized financing solutions solely for business aviation. This, combined with our unparalleled asset management expertise, allows us to offer clients flexible lifecycle solutions to fit their individual and changing aviation and financial requirements.
With more than two hundred years of collective experience and thousands of aircraft transactions behind us, we are uniquely qualified to do what we do. We are singularly and relentlessly focused on setting the standard for the way business gets done in business aviation.
corporate Governance
We maintain full compliance with the Foreign Corrupt Practices Act (FCPA), a law that impacts every U.S. company conducting business outside the U.S. In addition, the company complies with all other applicable anti-bribery, anti-money laundering, and sanction laws. Additionally, all prospective clients will be vetted in order to comply with the Office of Foreign Assets Control (OFAC) and the U.S. Patriot Act procedures and regulations.

Global Jet Capital takes client data protection seriously and is fully committed to the standards set by the General Data Protection Regulation (GDPR).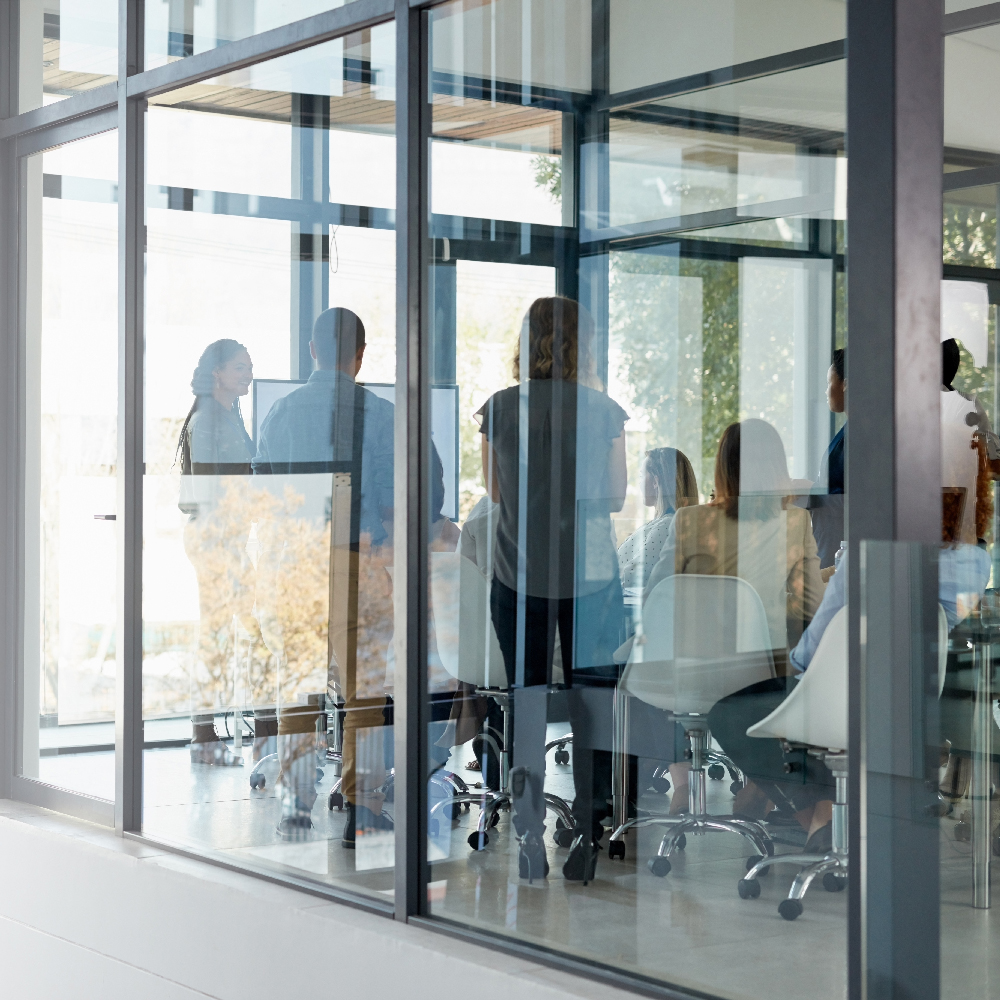 Experience
Our Business
As experts in business aircraft, with thousands of aircraft transactions behind us, we are uniquely qualified to help our clients make well informed decisions.
Commitment
With world-class investors and access to multiple channels of capital liquidity, we have firmly established ourselves as leaders in business aircraft financial solutions with the experience and committed capital to grow its business for the long term.
Expertise
When coupled with our commitment to understanding your needs, our long-standing business aircraft financing experience and knowledge allows us to deliver customized solutions that can reduce financial uncertainties while protecting your capital.
Simplicity
We take pride in providing you with a straight-forward, flexible, highly-responsive, and solution-oriented experience.

We generate our indicative terms by considering the aircraft type and specification, estimated annual hourly usage, primary hangar location, aircraft operator, and registration.

An indication also requires that we have some preliminary financial information relating to the client.

The more data provided to us, the more precise we can make our estimate of indicative terms.

Connect with one of
our business aviation experts today.
Purpose & Values
Simplify Access to Business Aviation.

We Care
We focus on building enduring partnerships with colleagues and customers through deep understanding, candor, commitments kept and consistency.

We Collaborate
We show respect for all, with open communication, transparency, common purpose and shared goals.

We Never Settle
We relentlessly challenge the status quo with flexibility, creativity and innovation to improve and simplify the customer experience.

We Get Up & Go
With a "can-do" spirit, we approach each day with resourcefulness, ability, confidence and courage.
2020
2019
2018
2017
2016
2015
2014
Q4 2020
Completes fourth ABS securitization raising $522 million
Q1 2019
Expands Hong Kong Presence with New Full Service Hong Kong Office

Accelerates Expansion in Europe with Opening of New Office in Zurich
Q2 2019
Completes third ABS securitization raising $517 million
Q1 2018
Completes first Asset Backed securitization (ABS) raising $608 Million
Q2 2018
Completes Second Securitization Raising $674 Million
Q1 2017
Launched dedicated Asset Management Team
FY 2017
Grew International Sales force with representatives in Hong Kong and Malaysia
Q1 2016
Completed acquisition of GE assets totalling $2.2Bn
FY 2016
Added additional international origination employees
Q1 2015
Began to underwrite transactions

Entered exclusive discussions to acquire GE Capital business aircraft portfolio in Americas
Q4 2015
Announced $2.3Bn acquisition of GE portfolio

Closed first phase of GE portfolio acquisition. Added 16 experienced former GE employees to the Global Jet Capital team
SEPTEMBER 2014
Global Jet Capital Incorporated.




professional associations