The Global Jet Capital Finance Leasing Program
Great aviation financing takes an understanding of the process that most big banks just don't have. That's why Global Jet Capital's process is one of the more efficient and streamlined in the business. As one of the only companies that specializes solely in financing business jets, you're getting the benefit of thousands of successful aircraft transactions and over hundreds of years of collective experience with the best in the business.
Financing is about flexibility.
So are we.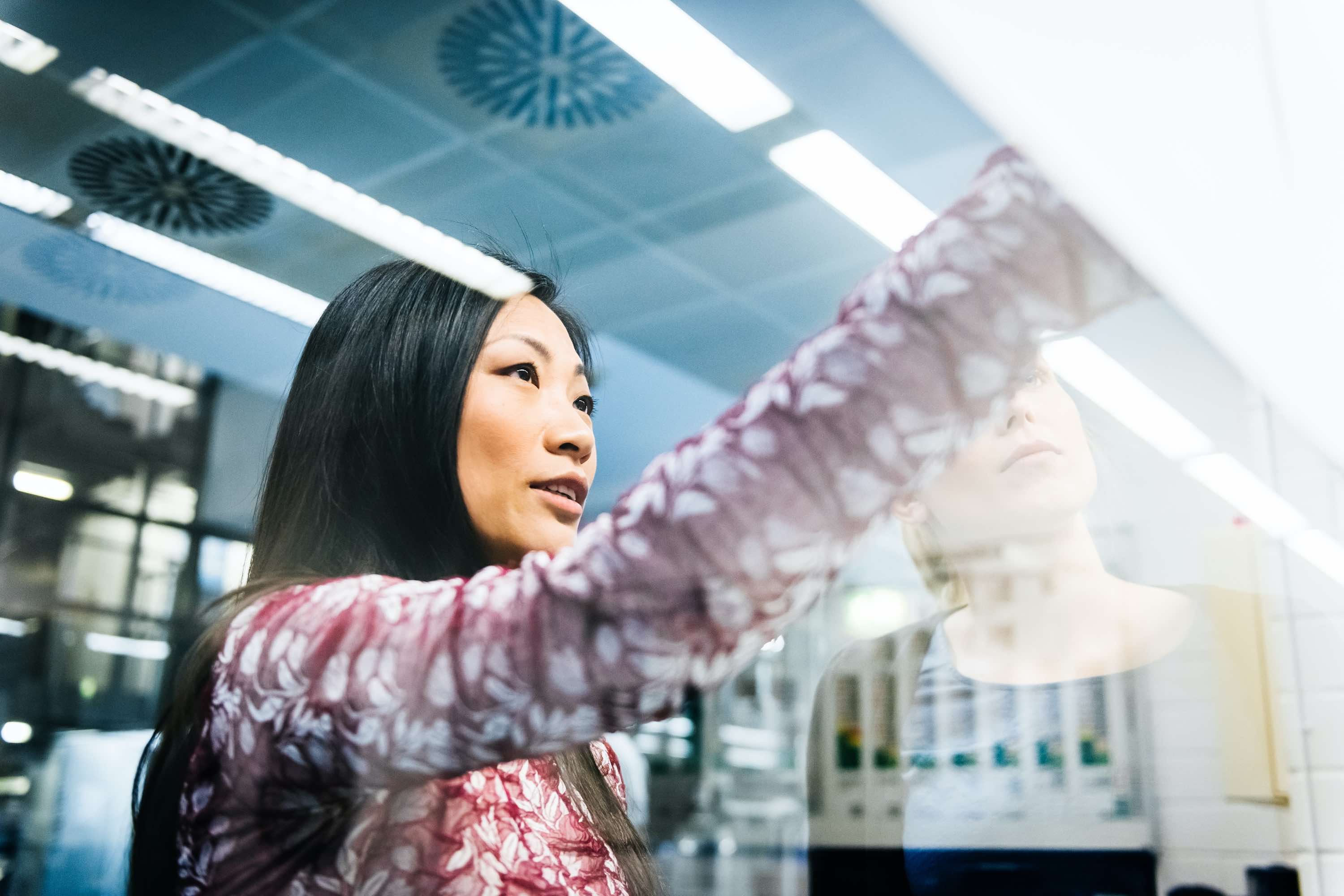 Working with Global Jet Capital
With a finance lease, you'll have our entire team of aviation experts on your side as you choose the right aircraft financing structure for your needs, both today and tomorrow. Then, you'll only be expected to provide an initial down payment towards the acquisition cost of the aircraft (typically between 0% and 15% of the aircraft cost). Global Jet Capital provides the remaining balance of the acquisition cost in your finance lease.
Our finance lease terms typically cover 5-12 years before they are repaid down to a lump sum or "balloon" payment due at the final payment date. The size of the balloon will be a function of the term of the finance lease, as well as the age and estimated future value of the aircraft, among other factors.
Once the lease has been paid in full, the aircraft title will pass from Global Jet Capital to you. Simple.
Advantages of a Finance Lease for Your Private Jet
A finance lease can be an instrumental tool in acquiring a new business jet and features important benefits not always available with other aircraft financing programs.

Up to 100% of the cost of the aircraft can be funded by Global Jet Capital

Depreciation, benefits, risk of residual value and other inducements to buy a capital good are applied to the customer's account

You only have to fund the security deposit, an initial down payment and certain other minimal transaction costs at closing
Why Global Jet Capital?
Pre-Approvals
When done right, the process of selecting and acquiring an aircraft starts with a deep understanding of these purchases and the many related costs. A range of factors can affect not only the purchase price, but the operating costs as well.
As aviation finance experts, Global Jet Capital works closely with clients to lock in finance pre-approvals, so that you can approach the acquisition process with informed confidence and the backing of an expert aviation finance team.
Put a cap on your capital overlays.
Building a new aircraft can be a multi-year process. Manufacturers require that installment payments be made to cover cost of materials and manufacturing. We can help you finance these installments—generally referred to as progress payments. When the aircraft delivers, we can seamlessly roll the investment into the term product of your choice - operating lease, a finance lease or loan. Only offered by providers specialized in business aviation such as Global Jet Capital, progress payment financing allows you to minimize the amount of capital tied up in the period prior to delivery.
Aircraft Equipment Upgrade Financing
Upgrades can breathe new life into your business aircraft, increase residual value and transform the onboard passenger experience. Global Jet Capital can structure the best deal for your finance lease with flexible, pre-approved solutions and the most straight-forward, highly responsive process in the industry.
Whether your aircraft requires a complete overhaul, equipment upgrades to increase its longevity, or more modern amenities, our team can finance the solution you need:
In-Flight Connectivity (IFC)
Cockpit Upgrades
Avionics Upgrades
Galley Upgrades
Aircraft Engine Upgrades
Interior Refurbishments
Digital Cabin Management Systems (CMS) and In-Flight Entertainment (IFE)