Cessna Citation Jets Leasing and Financing

Get started with your private jet financing with help from the experts at Global Jet Capital. With a wealth of knowledge and expertise in the private aviation industry, our private jet financing team has what it takes to meet any of your aircraft leasing needs.
Contact a Global Jet Capital representative today and explore the range of private jet financing options available.
Cessna Citation XLS+
With enough room for 12 passengers, the ability for transcontinental flights, and top of the line features, this aircraft is perfect for your business.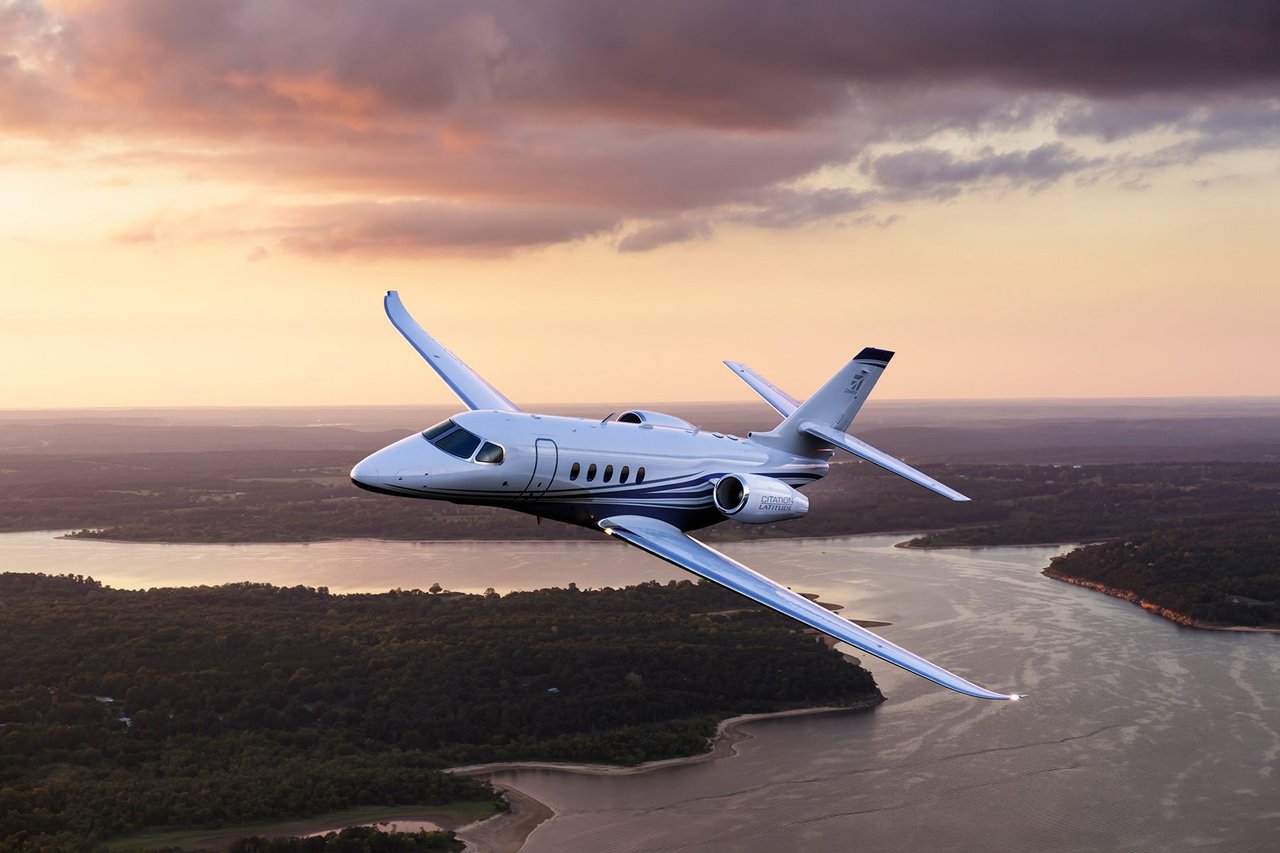 Cessna Citation Latitude
Stand-up cabin at a midsize price. The Cessna Citation Latitude is spacious, efficient and reliable, making it an impressive business jet.
Cessna Citation Sovereign
The Citation Sovereign+® has great short takeoff capability, enhanced technology and incredible performance to answer the call of today's business leaders and what they need in a corporate jet. It's the visionary midsize jet for visionary travelers.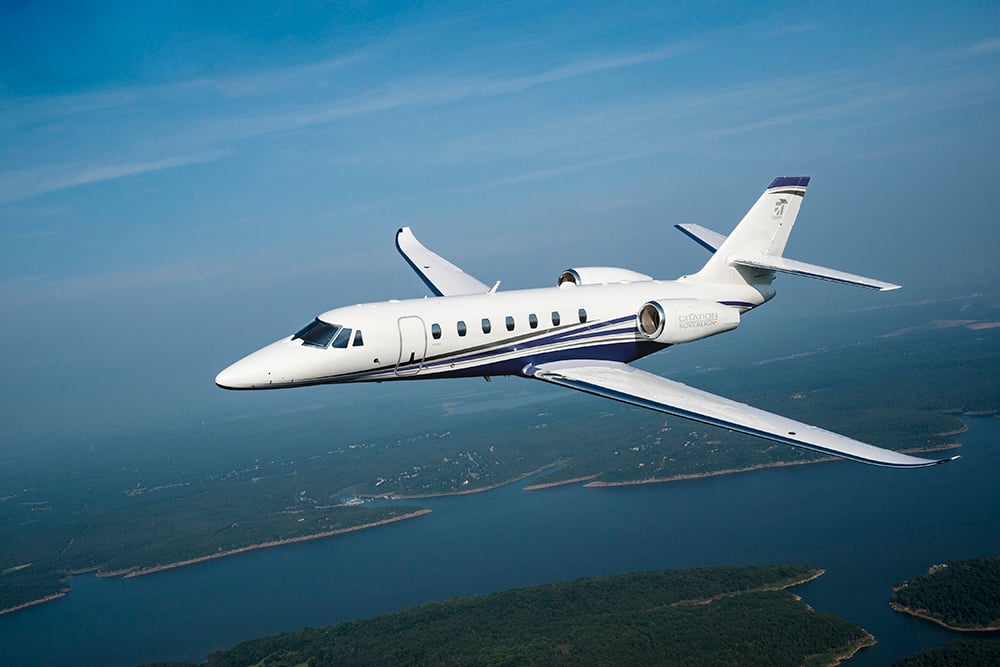 Citation M2
The CESSNA CITATION M2 jet is the ultimate combination of beauty and efficiency. The M2 is the entry level jet that pilots have been asking for. Speed, control, range and comfort complete the aircraft providing you with serious jet performance.
CESSNA CITATION CJ3+
The CESSNA CITATION CJ3+ jet delivers superior, unparalleled reliability without sacrificing productivity and comfort. It's the perfect combination of range, speed and operating economics supplying you with the best ability in high and hot airports while enjoying longer maintenance intervals.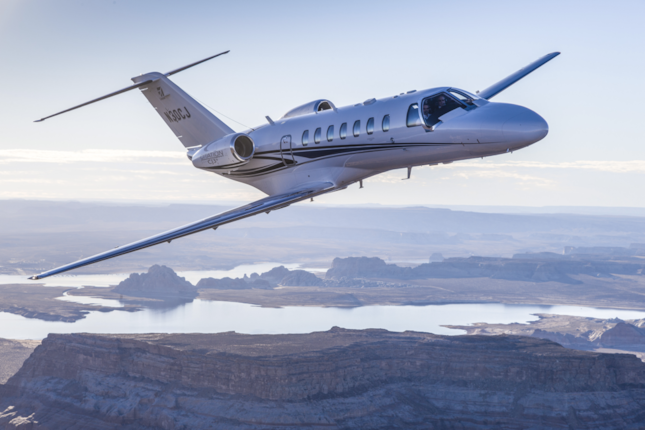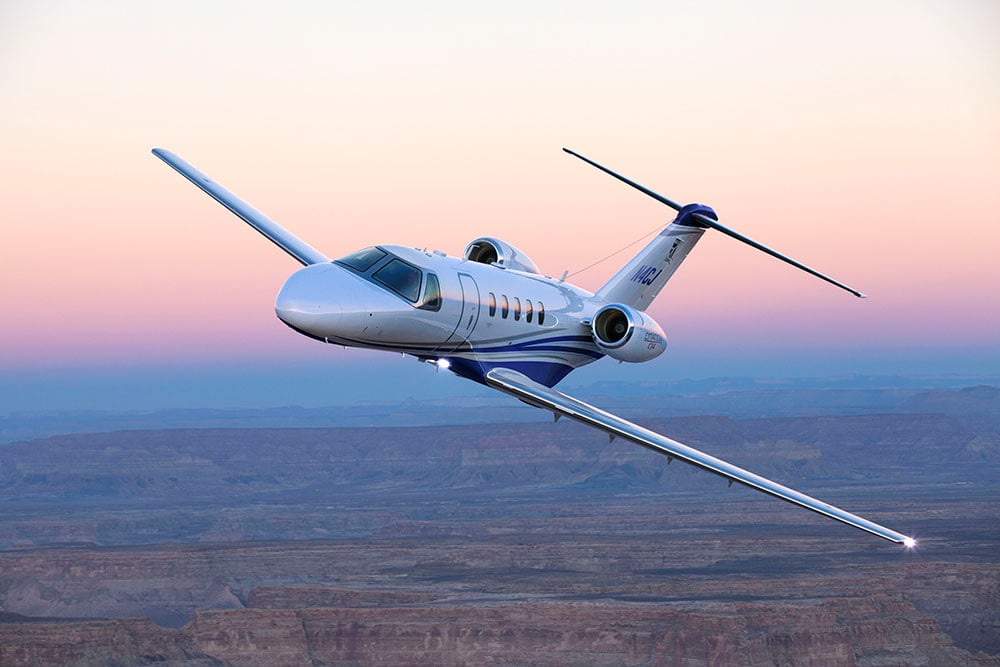 CESSNA CITATION CJ4
At the top of the single-pilot class, the CESSNA CITATION CJ4 jet redefines versatility for a light jet. The CJ4 aircraft has added speed, range and cabin size over its predecessor without incurring midsize jet operating costs.
Cessna Citation Longitude
Heralded as 'the smartest jet in the sky,' the Cessna Citation Longitude provides you with everything you could ever want in a business jet. From innovative in-cabin technology and sleek cabin design to smart touch controls and state-of-the-art flight deck technology, the Cessna Citation Longitude takes in-flight luxury to the next level.