Pilatus Aircraft Leasing & Financing SOlutions
At Global Jet Capital, our private jet financing team has decades of experience, establishing us as one of the premier aircraft leasing companies in the industry. Contact a representative from Global Jet Capital to learn more about our private jet financing solutions.
For more information about the Pilatus line of aircraft, visit Pilatus's website at www.pilatus-aircraft.com
Pilatus PC-24
The PC-24 is simply unique. It's the only aircraft combining the versatility of a turboprop with the cabin size of a medium-light jet, and the performance of a light jet. It's a plane that simply doesn't fit into any of the existing business jet categories. That's why we had to create a new one: the Super Versatile Jet (SVJ) category. The PC-24 has been engineered to be "off-road" compatible from the beginning. Its outstanding short-field performance – even on unpaved runways – opens up an incredible level of mobility.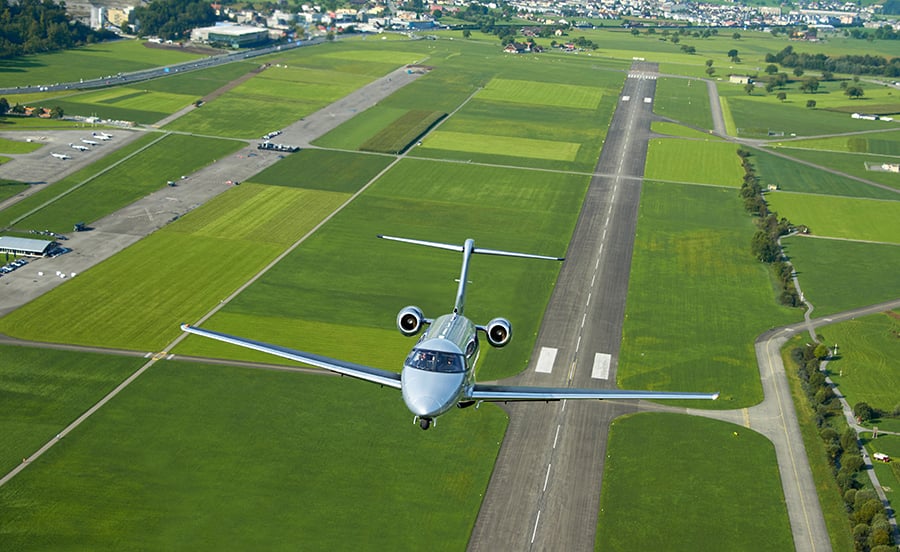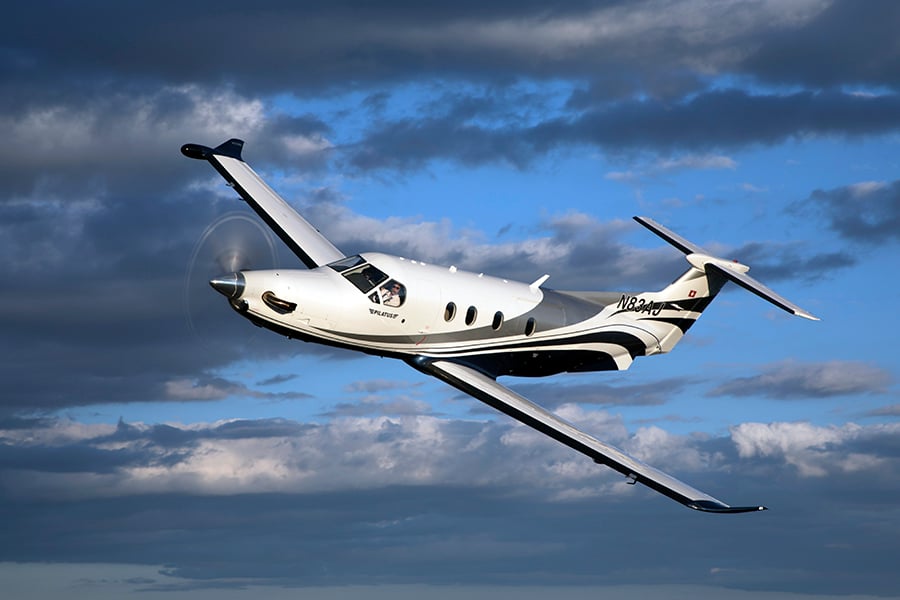 PC-12 NGX
The PC-12 NGX builds on the rock-solid, 1,700 aircraft foundation of its market-defining predecessor. In over seven million flight hours, the PC-12 has proven itself as the most versatile and valued business aircraft in the world. It's an original that is impossible to copy. The PC-12 NGX takes this legacy to the next level of refinement, efficiency, and technological advancement.