GLOBAL JET CAPITAL EXPANDS HONG KONG PRESENCE TO MEET INCREASED ASIA PACIFIC DEMAND
Global Jet Capital expects over 2,800 new and used mid to heavy business jet transactions across Asia Pacific by 2028, at an estimated total value of US $33.9 billion
Global Jet Capital, a global leader in financial solutions for business aircraft, has announced the opening of a larger regional office location in Hong Kong. The expanded presence will help Global Jet Capital meet the growing demand for business aviation financing solutions in the region and further enhance Global Jet Capital's growth strategies across Asia Pacific.
Global Jet Capital estimates that over the next 10 years, as many as 581 new mid to heavy business jets with a combined estimated value of US $20.9 billion could be delivered across Asia Pacific. Over the same period, the company expects to see over 2,200 mid to heavy used aircraft transactions valued at over US $13 billion. Between 2019 and 2028, the value of new deliveries to the Asia Pacific region will grow 10.9 percent at an annualized rate, the fastest in the world.1
Global Jet Capital estimates that there were around 364 new and used transactions involving mid to heavy private jets in Asia Pacific between 2015 and 2018, with a combined value estimated at nearly US $12 billion.2
Overall, around 71% of the region's fleet of business aircraft is in the mid to large cabin category – one of the largest proportions in the world.
The new location is based in Hong Kong's Lippo Centre, a landmark skyscraper complex situated in the heart of Admiralty. The team based there will bring Global Jet Capital's full service offerings to its clients, through local legal and underwriting capabilities.
The opening of this new office in this rapidly growing market is a pivotal step in our expansion strategy across Asia. As one of the world's most globally-connected cities, Hong Kong represents a major strategic location for business aviation in Asia Pacific and our dedicated presence in Hong Kong will be vital to capitalize on the huge opportunities that this key market has to offer.
Our Hong Kong base reflects Global Jet Capital´s continued commitment to the Asia Pacific region, where we have a strong customer base and a long track record in supporting our clients´ business aviation needs. With our presence in Hong Kong we look forward to continuing to provide dedicated support to our clients and growing Global Jet Capital´s footprint in the region.
1 Global Jet Capital analysis of JetNetiQ Q4 2018 forecast
2 Global Jet Capital analysis of JetNet data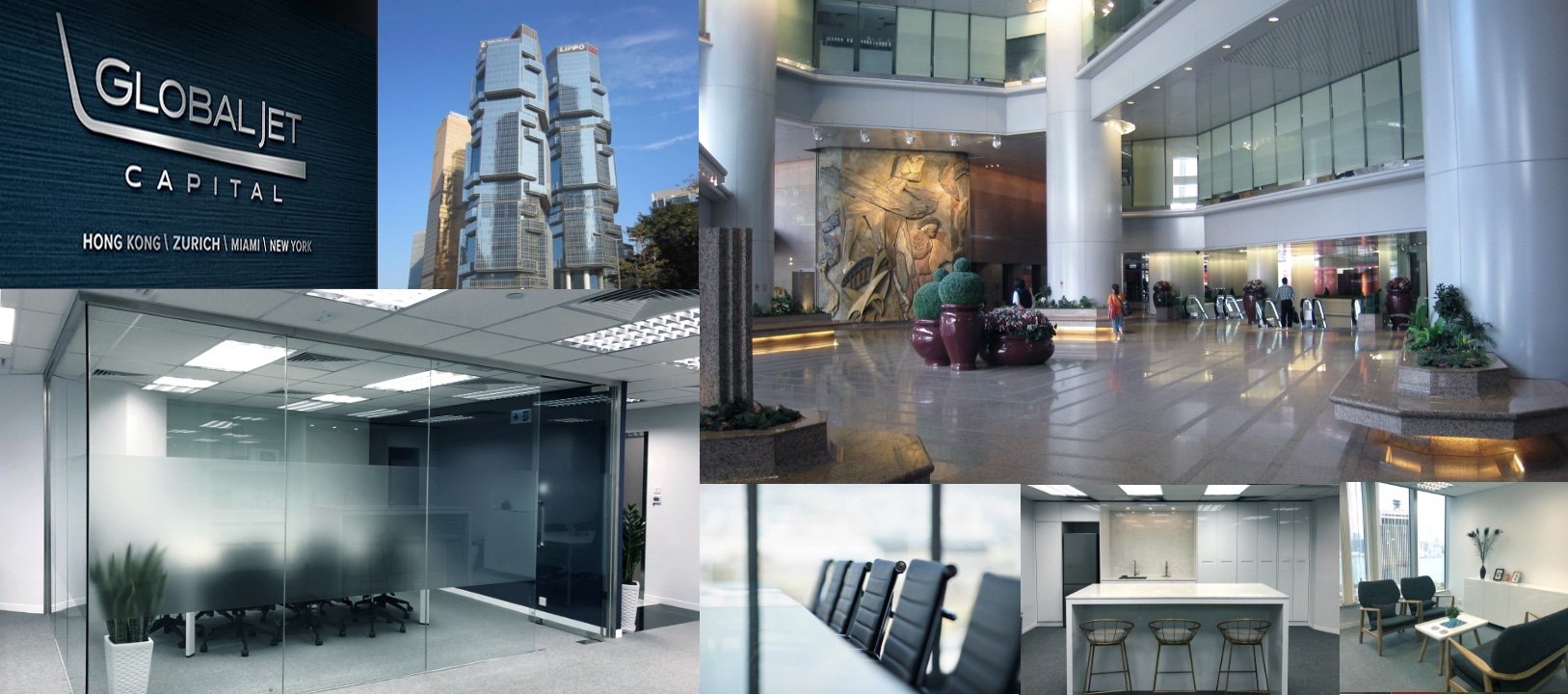 Contact Us
Suites 1613-1615, 16/F Lippo Centre Tower
Two 89 Queensway, Admiralty ,Hong Kong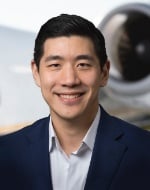 Alexander Tang
Sales Director
---

Timothy Lin
Senior Counsel
---

David Botticello
Transaction Closing Analyst