We recognize that our most important asset is our team, and with our Company Values as our foundation, we strive to create an environment where our employees can thrive.
Employees are provided with opportunities to learn and grow as our business environment continues to evolve. We focus on the employee experience by delivering best in class benefits, generous paid time off programs and a commitment to and engagement with communities in which we work.
Our philanthropic partners include organizations committed to the communities where we are located, and organizations focused on supporting the business aviation community. Our contributions included not only monetary support but also employee volunteerism.
We demonstrate a commitment to fostering, cultivating, and preserving a culture of diversity, equity and inclusion embodied in our Company Values, outlined in our Diversity, Equity and Inclusion statement and reflected in our Code of Business Conduct. In addition, a Women's Employee Resource Group provides support and development to female colleagues.
SUSTAINABILITY
We are committed to promoting sustainability in the business aviation industry and reducing the impact of our business operations on the environment.
Global Jet Capital is working to increase awareness of the impacts of climate change through a multi-pronged approach and commitment to sustainability. Through our partnership with Azzera, an innovative provider of carbon offsetting and compliance solutions for business aviation, we annually audit and compensate for scope 1 and 2 emissions by purchasing a curated portfolio of high-quality carbon offsetting projects.
We also extend our CleanFlight Carbon Offset Program to our customers to offer a flexible and seamless pathway to measure and compensate the greenhouse gas emissions related to their business aircraft.
The partnership between Global Jet Capital and Azzera exemplifies a commitment to sustainable aviation practices and represents a critical stride toward a greener future.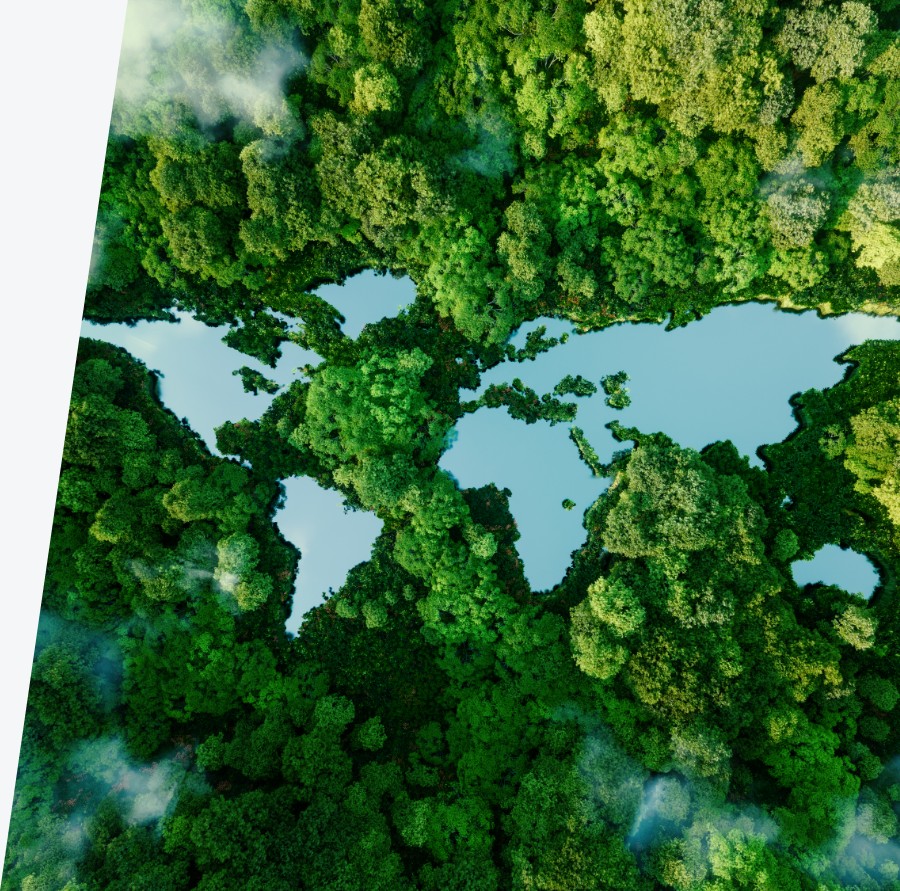 Governance
Global Jet Capital is committed to ethical business conduct, accountability, transparency and compliance with applicable laws and regulations.
We have developed a comprehensive ethics and compliance program, embodied in corporate policies and procedures, that is the foundation of our operations. Our compliance function is staffed with experienced professionals who oversee this program.
Our Code of Business Conduct applies to all our employees, regardless of seniority, as well as third-party intermediaries working on our behalf. Our compliance policies, including our Anti-Bribery & Anti-Corruption, Economic Sanctions, Gifts & Hospitality, Data Privacy, Cybersecurity, Exports Control and Antitrust policies, reflect our culture of compliance and ethical business dealings in the United States and around the world. Our KYC and Due Diligence Manual provides step-by-step guidance to our functional groups to ensure that we only select customers and business partners whose compliance and ethics standards mirror our own.
To bolster our compliance with laws, regulations, and corporate policies, we provide regular compliance trainings for employees, policy review and updates, internal regulatory advisories, a whistle-blower hotline, and ongoing screening and portfolio review.